---
Constantly Kristin Kreuk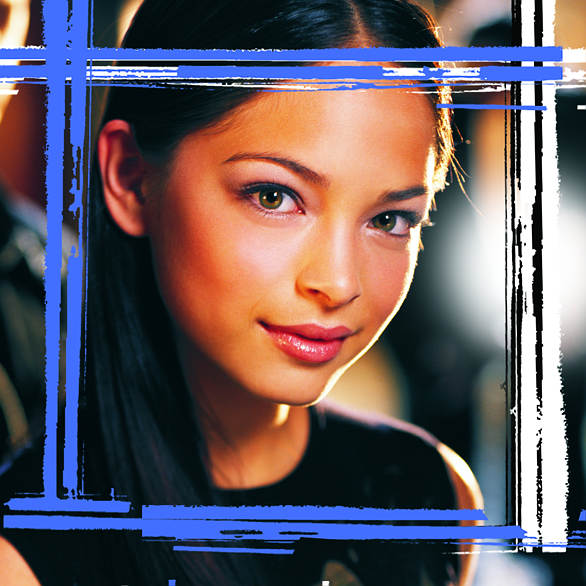 Welcome to Constantly Kristin Kreuk!
Kristin Kreuk is a talented young actress who is currently starring as Lana Lang in the TV series Smallville (2001-) and as Laurel in the Canadian series Edgemont (2000-). She had also played Snow White in the ABC television movie Snow White (spring 2002). Kristin is half Dutch and half Chinese and currently lives in Vancouver, BC. I hope you look forward to learning more about Kristin and watching her acting career progress through the years. Surf around the gallery, the biography, and the filmography pages. Also, make sure to visit the links page, which provides links to other Kristin Kreuk-related sites that provide even more information about the talented young actress. I hope you
stay a while and learn a lot about Kristin. Don't forget to watch Smallville on the WB or Edgemont if you live in Canada or receive Canadian stations.
Top
---
HotBot